Economic issues are on the table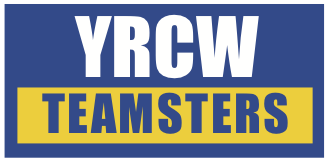 Mar. 1, 2019 | The Teamsters National Freight Industry Negotiating Committee (TNFINC) reports bargaining resumed this week for a new National Master Freight Agreement (NMFA) applicable to YRC Freight, Holland, and New Penn. The current agreement is set to expire on March 31. This week, comprehensive economic proposals were exchanged by the parties which resulted in a vigorous review of the respective positions. TNFINC Co-Chair Ernie Soehl stated that "obviously, these discussions are becoming more critical and consequential as we go into March and address the most difficult issues. Although we made some progress, the union is disappointed with the wage and benefit package the employer currently has on the table because it simply will not meet the level the members' deserve or recognize the sacrifice of long-term employees over the past decade." Nevertheless, the parties have agreed to resume negotiations over the next few weeks to attempt to find a solution. We appreciate the patience of the membership as we strive for the best agreement possible.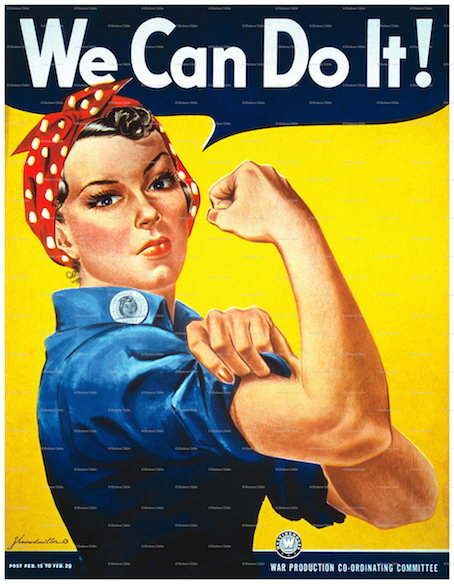 Teamsters celebrate Women's History Month
Mar. 5, 2019 | Every year, we commemorate Women's History Month in March, and March 8 marks International Women's Day. The theme of International Women's Day in 2019 is "Balance for Better," because a more gender-balanced world is a better world. This is a time to reflect on women's accomplishments in our union and communities at large. Often it's Mother Jones or Rosie the Riveter who come to mind when we think about strong women in labor history. However, there are many more accomplished women, including Teamsters, who work every day to fight for workers' rights… Teamsters
Vote results in on three UPS supplements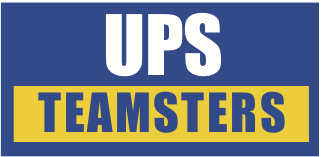 Mar. 6, 2019 | UPS Teamsters covered by the Central Pennsylvania Supplement have ratified the agreement. UPS Teamsters covered by the Western Pennsylvania and Local 243/Metro Detroit supplements have rejected those two agreements. Voting took place over the past several weeks and votes were tallied yesterday. Vote results here. Another supplement yet to be voted on is the Local 804 Supplement. However, a tentative agreement on the Local 804 Supplement has been reached and a vote will take place in the near future.
Teamsters are standing up to Sysco
Mar. 13, 2019 | Listen to the latest edition of the Teamster Nation Podcast and learn how Sysco Teamsters are standing together against intimidation all across the country by organizing for power.