News Items - November 2018
Hoffa: Congress has no time to delay pension fix
Nov. 7, 2018 | Election season is officially over. The bickering and back-biting of candidates will no longer fill the airwaves. For many of us, that brings a sense of relief. For members of Congress, it is time to get back to work. A top priority must be handling pension reform, which a joint committee was tasked with finding a solution for before Nov. 30. There is not a moment to waste… teamster.org
UPS Freight contract call scheduled for Nov. 11 at 9 pm
Nov. 9, 2018 | Join an important call to discuss the UPS Freight vote results and the next steps. To be connected to the call on Nov. 11 at 9pm Eastern: 866-767-0669.
UPS Freight final contract offer ratified; national strike averted
Nov. 12, 2018 | Workers at UPS Freight have ratified a new five-year agreement that was the company's last, best and final offer, averting a national strike. Members approved the contract by a 77 percent to 23 percent margin at local union meetings held from Nov. 7 until today. The agreement covers approximately 11,600 workers at the company. The final vote was 6,935 in favor and 2,067 opposed with 84 percent of eligible members voting. Local 355 UPSF members with approximately 95 percent participating, voted overwhelmingly to approve the agreement.
Fire contained at Teamsters headquarters in Santa Rosa, Calif.
Nov. 13, 2018 | Firefighters quickly contained a two-alarm fire that broke out Saturday evening at a Teamsters building in east Santa Rosa. The fire, reported around 5:45 p.m., was in a concrete building that serves as a headquarters for the Teamsters Local 665. Flames and smoke were discovered by police officers responding to a burglar alarm likely triggered by the fire … The Press Democrat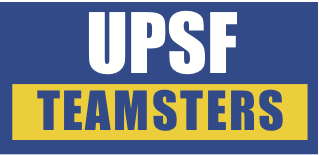 UPS Freight contract update
Nov. 14, 2018 | As UPS Freight members are called back to work after voting to approve the company's Last, Best and Final Offer, local unions are asked to be vigilant to make sure the company abides by the contract. The UPS Freight contract includes a seniority system and local unions should work to insure that the recall process is fair and in accordance with the contract. The company should recall workers by seniority, classification and qualification… Click here for a PDF of the full update.
The Capital moves toward unionization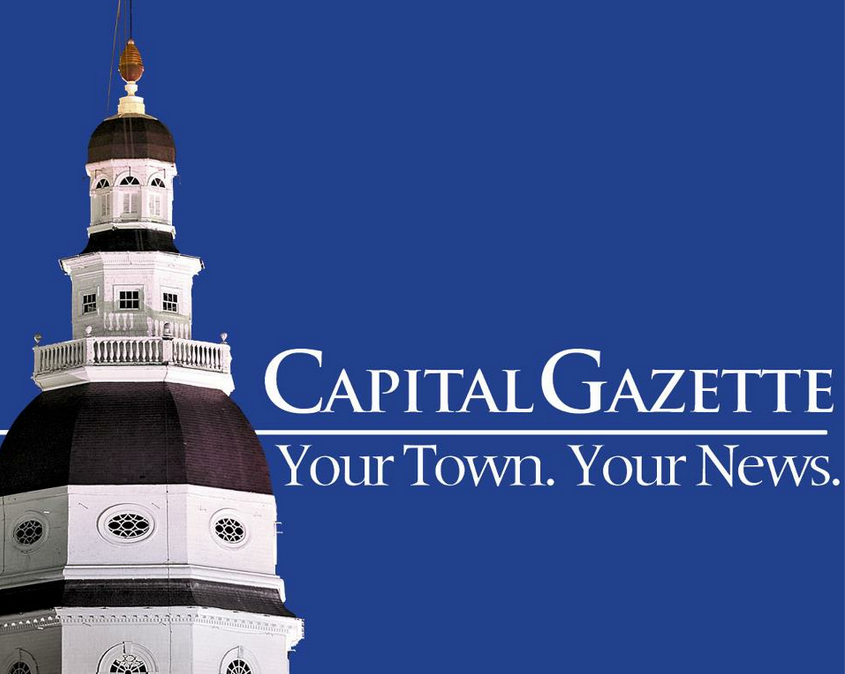 Nov. 15, 2018 | The Capital, a Maryland community newspaper where five employees were killed in June in a mass shooting, is pushing to unionize under the auspices of the Washington-Baltimore News Guild (WBNG). The initiative, say staffers, is driven by low pay and a sense of alienation that comes with working as part of such a large corporation; the newspaper is a unit of the Baltimore Sun Media Group, which is in turn part of Tribune Publishing… Washington Post
Helpful resources are right here for LU 355 members, shop stewards
Nov. 26, 2018 | Do you know what grievances can cover? And why you should pursue a grievance? How dues are determined? Answers and quick tips to help you learn more about the Union and your role in it, is available on the left column, Weekly Tip for Members. Stewards, need some quick info on how to apply pressure to resolve that grievance you just filled? Do you understand the Equality Rule? Check out Weekly Stewards' Tip in the Shop Stewards link in the left column.
After devastating wildfires, California Teamsters are in desperate need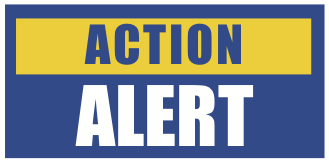 Nov. 28, 2018 | Roughly 2,000 Teamsters that are under the jurisdiction of Joint Council 7 live in areas affected by the most destructive wildfire season in the history of California. Reports that have been received so far indicate that over 100 members have lost their homes and many more are among the 52,000 displaced who don't yet know if they have a home they can return to. The entire town of Paradise, home to many Teamster members, was destroyed in the Camp Fire inferno. The recovery process will be long and arduous, and our members are in great need of donations to assist them through this difficult time. Any assistance that can be provided will go a long way towards getting our membership back to some level of normalcy following the blaze. Donations can be made online to the Teamsters Disasters Relief Fund at http://tdr.teamster.org.
Potential bidders for Tribune Publishing will team up
Nov. 28, 2018 | Two of the potential bidders for Tribune Publishing are joining forces. Will Wyatt, the former Starboard hedge fund manager who formed the Donerail Group, is teaming up with AIM Media, headed by former Chicago Sun-Times and Dallas Morning News executive Jeremy Halbreich. They're now jointly pursuing Tribune Publishing, formerly know as Tronc, which counts the Chicago Tribune, the Baltimore Sun, the Fort Lauderdale Sun Sentinel and the struggling New York Daily News among its holdings. H. Ross Perot, a billionaire and an independent presidential candidate in the '90s, is among the backers of that bid… New York Post