Teamsters Safety & Health Update: Information and guidelines on coronavirus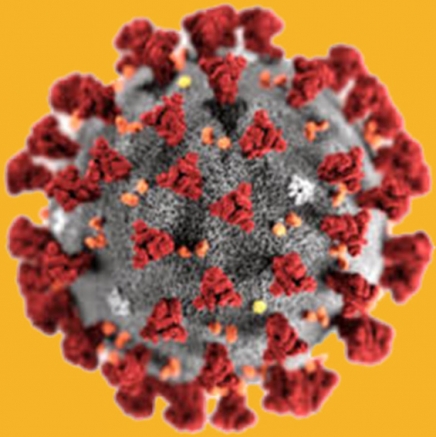 Mar. 5, 2020 | Our union issued today important Safety & Health information on the coronavirus. We encourage you to view/download the S&H Fact Sheet (link below) that provides information about what the coronavirus disease 2019 (abbreviated "COVID-19") is, why it is cause for concern, how it spreads, which workers are at increased risk, the symptoms of the disease, and much, much more. Keep in mind that this is an emerging, rapidly evolving situation. The fact sheet will be updated as needed. Download Teamsters Safety & Health Coronavirus.
Pink sworn in as Teamsters Local 355 trustee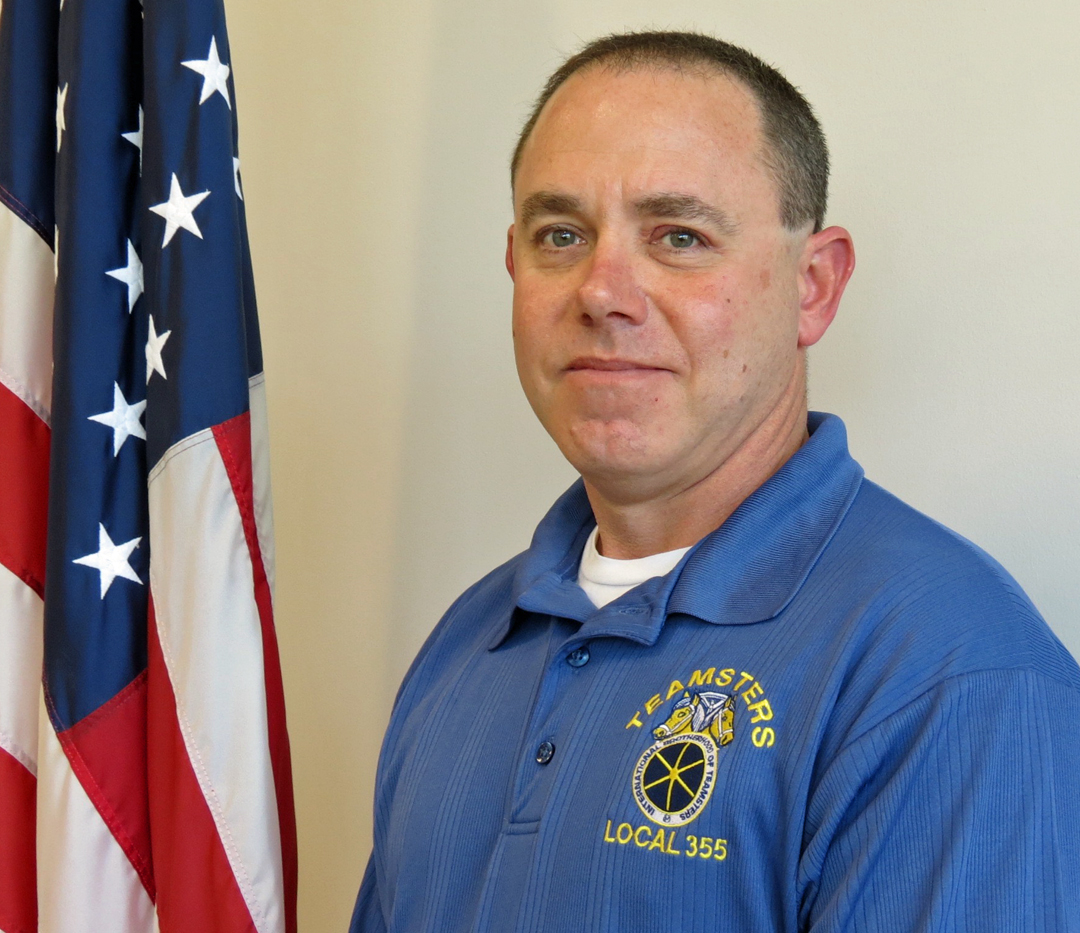 Mar. 2, 2020 | Dale Pink, a 30-year Teamster at the Harrington, Delaware UPS hub, has been appointed by the Teamsters Local 355 Executive Board to replace Trustee Tim Marvel who resigned when he became a Local 355 business agent. It is the policy of the current administration that the office of trustee is comprised of rank and file members. President Denis Taylor administered Pink's oath of office immediately following the announcement during this month's membership meeting in Baltimore. Pink joins trustees Janet Genovese (UPS) and Christopher Greene (Sysco) on the Local 355 Executive Board.
Who should the Teamsters endorse in 2020?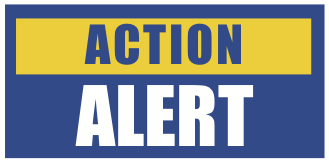 Mar. 11, 2020 | Last year our Union surveyed members to find out what issues were most important to them when choosing a candidate for President. All of the candidates were presented with our issues and told the requirements for obtaining the endorsement of the Teamsters Union. We then followed them on the campaign and got their issues on the record, which you can see here. Now, we want to know which of the candidates YOU think has earned the Teamsters' endorsement. Click here to make your voice heard no later than Monday, March 16.
American Red Cross in need of blood donors
Mar. 16, 2020 | Teamsters members are critical to health care, working in hospitals, nursing homes and health care facilities, including the American Red Cross, where over 1,300 Teamsters are employed. As blood drive cancellations increase due to coronavirus concerns, healthy individuals are needed to give blood or platelets to help patients in need. The American Red Cross has reported that tens of thousands of much-need blood donations have gone uncollected as organizations and businesses that hold blood drives have temporarily closed during this pandemic… Teamsters
Maryland to extend temporary UI benefits during coronavirus pandemic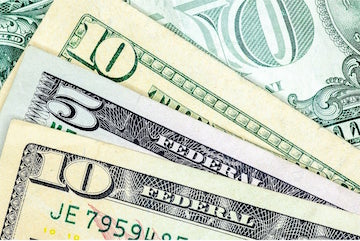 Mar. 18, 2020 | Maryland's Senate passed emergency legislation Monday to extend temporary unemployment insurance (UI) benefits to employees who will lose their jobs due to the coronavirus pandemic. The benefits will be extended to workers who have to be quarantined or whose employers temporarily close, and makes people eligible for benefits when they have to leave their jobs due to the risk of exposure or to care for an infected family member… Baltimore Sun Related: The DC City Council passed legislation providing relief for DC residents and workers. Read the summary here.
Teamsters are urged to patronize restaurants' curbside pickup, delivery
Mar. 19, 2020 | With more and more states ordering the closure of restaurants as coronavirus continues to spread across the United States, our members working at broadline food distributors are facing severe economic hardship. However, many restaurants are offering curbside pickup or delivery service to customers, and we urge Teamsters and others to patronize the restaurants offering these alternatives. "Our members at Sysco/Sygma, US Foods/FSA, PFG/Reinhart, and other companies keep these restaurants operating daily, and the closures are already having an impact on their livelihoods," said Steve Vairma, Director of the Teamsters Warehouse Division. "By using the curbside pickup or delivery services, where available, it will help not only the restaurants get through this crisis but also our members… Teamsters