Local and National Union News
Pursuing different results to solve income equality
Dec. 9, 2016 | Income equality continues to be a significant issue, even with the economic improvement that has occurred over the last few years. But many in the private sector still don't seem to get it. Take XPO Logistics [Con-way], for example. The Teamsters joined with labor leaders this week representing 15 European unions who represent XPO to challenge a plan that could give XPO CEO Bradley Jacobs a windfall stock worth $110 million. "We condemn this plan that could lavish Jacobs and other executives at XPO with massive stock awards that would be on the backs of workers in the United States and Europe," Teamsters General President Jim Hoffa said… teamster.org
Applications now being accepted for the James R. Hoffa Memorial Scholarship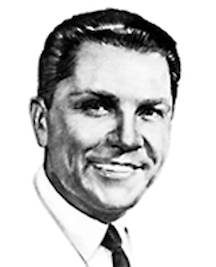 Dec. 7, 2016 | The James R. Hoffa Memorial Scholarship Fund is now accepting applications for scholarship awards. The Fund is committed to distributing $1.4 million in 2017. Along with the Academic Scholarship, the Fund has initiated a Training and Vocational Programs scholarship. The training and vocational programs must be related to work in a Teamster-represented industry, class or craft. The deadline for receipt of completed materials is March 31, 2017. Materials will be sent to the Local Union office, but if you would like additional information and application materials for downloading, click the scholarship link in the right column. Hoffa scholarships were awarded to two students of Local 355 members in 2016; read their stories in our up-coming Winter newsletter.
Alliance for Retired Americans launch campaign to protect Medicare from privatization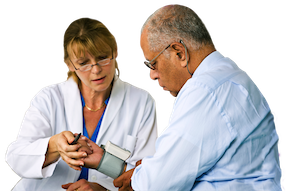 Dec. 7, 2016 | Alarmed by the House Congressional Leadership's plans to dismantle Medicare, the Alliance for Retired Americans today kicked off a grass roots campaign to block any attempts to cut or convert guaranteed, earned health benefits into a voucher or privatized scheme. Continue reading…
Teamsters Union disappointed in latest pipeline decision
Dec. 5, 2016 | The Teamsters Union is disappointed in a decision by the U.S. Army Corps of Engineers to not grant an easement for the Dakota Access Pipeline. The decision blocks two years of review, approvals by four states and approval from the U.S. Army Corps of Engineers and two federal courts upholding the project. The decision will have a direct and negative impact on the hardworking men and women – including Teamsters and other union members – who have invested their lives in building the infrastructure that makes this country run… teamster.org.
| | | |
| --- | --- | --- |
| | | |
| | | |
| | | |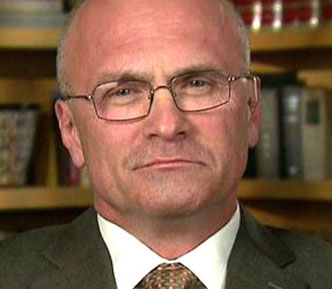 Dec. 9, 2016 |

LABOR

| Labor unions and law enforcement officials have condemned President-elect Donald Trump's "cruel and baffling" nomination of fast-food executive Andrew Puzder for labor secretary on Thursday. "Trump has once again shown how out-of-touch he is with what working Americans need," said Service Employees International Union (SEIU) head Mary Kay Henry, calling the appointment "anti-worker extremism". Trump hurts "working families, including those who elected him" with the nomination, she wrote on behalf of the union… Minnesota congressman Keith Ellison said Puzder was not to be trusted. "How can we expect Puzder to do his job and protect workers when his own employees are having their wages stolen?" said Ellison. "Good jobs and fair wages aren't in Puzder's vocabulary..." the guardian.com
Dec. 8, 2016 | ECONOMY | … Even with all the setbacks from recessions, burst bubbles and vanishing industries, the United States has still pumped out breathtaking riches over the last three and a half decades. The real economy more than doubled in size... Yet for half of all Americans, their share of the economic pie has shrunk significantly, new research has found… nytimes.com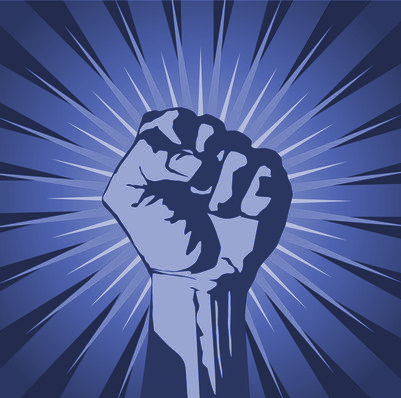 Dec. 7, 2016 |

UNIONS

| While trying not to appear too spooked or rattled by the prospect of a Trump presidency, organized labor (with a nod to Hunter S. Thompson) nonetheless assumes it's going to be hit with a million-pound shithammer. They'd be foolish to assume otherwise. And that's not because the AFL-CIO believes Trump is, at root, anti-labor. Indeed, over the years America's unions have had a surprisingly respectful if not cordial relationship with Trump. Rather, it derives from the belief that a Republican-dominated House and Senate will insist the White House continue their systematic assault on organized labor, the one that began in 1947, with passage of the Taft-Hartly Act… huffingtonpost.com Related: New House Labor Committee Chair Questions Need for Unions
Dec. 7, 2016 | WORKERS' RIGHTS | …Andrew F. Puzder, a wealthy California donor to Mr. Trump's campaign whose company, CKE Restaurants, oversees chains such as Hardee's, is said to be a leading candidate for labor secretary. Mr. Puzder has been extremely critical of the Obama administration's labor policies, including its push for a higher minimum wage and for new overtime rules for workers… His latest post [on his personal blog], titled "Overregulation has hurt the restaurant industry, jobs & the economy but Trump's win will reverse that narrative," argues that current policy has led to a "government-mandated restaurant recession." nytimes.com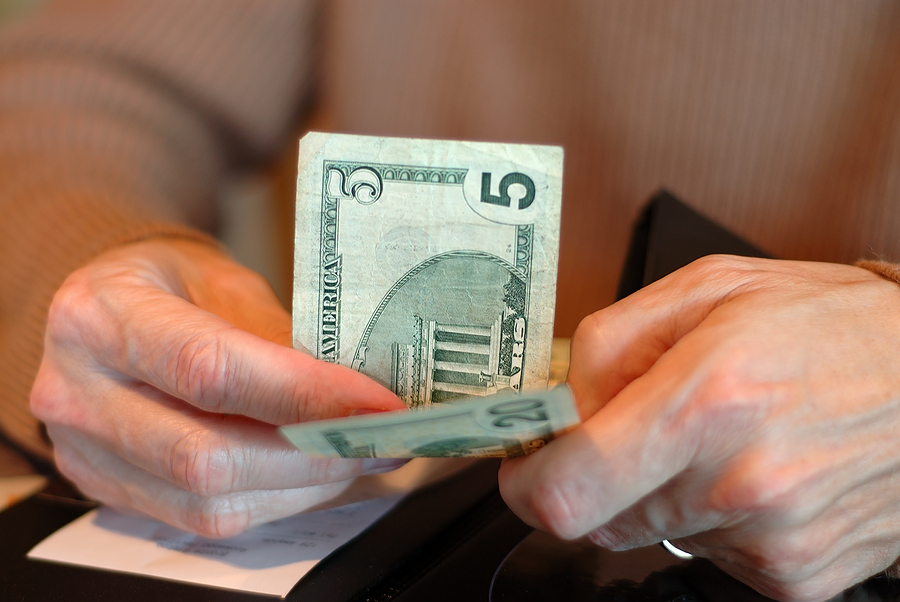 Dec. 5, 2016 | VIEWS | …The new rules, which were set to take effect yesterday, December 1, would have required employers to pay time-and-a-half the regular rate of pay for each hour worked beyond 40 in a week to any employee paid less than $47,476 a year. Prior to the Obama rule, employees earning as little as $23,660 could be called "executive" or "administrative" and denied overtime pay even if they spent the majority of their workweek scrubbing floors or stocking shelves. There are 12.5 million salaried workers earning between $23,660 and $47,476, and every one of them would be entitled to overtime pay under the new rule… peoples world.org