Local and National Union News
Jack Cooper sale process moves forward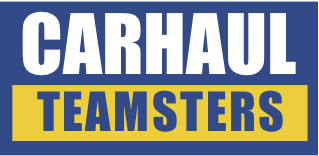 Sept. 13, 2019 | Now that members have overwhelmingly approved Jack Cooper's Last, Best and Final Offer – by a margin of 67% of the valid 1,295 votes cast – the proposed sale of the company is moving forward. The completion of the sale is expected sometime after an Oct. 10 bankruptcy court hearing. As the process moves forward, all Teamster members at Jack Cooper should be at work and carry out their duties… Here's a summary of the key next steps
DHL Express clerks strike: 'Union members deserve union benefits'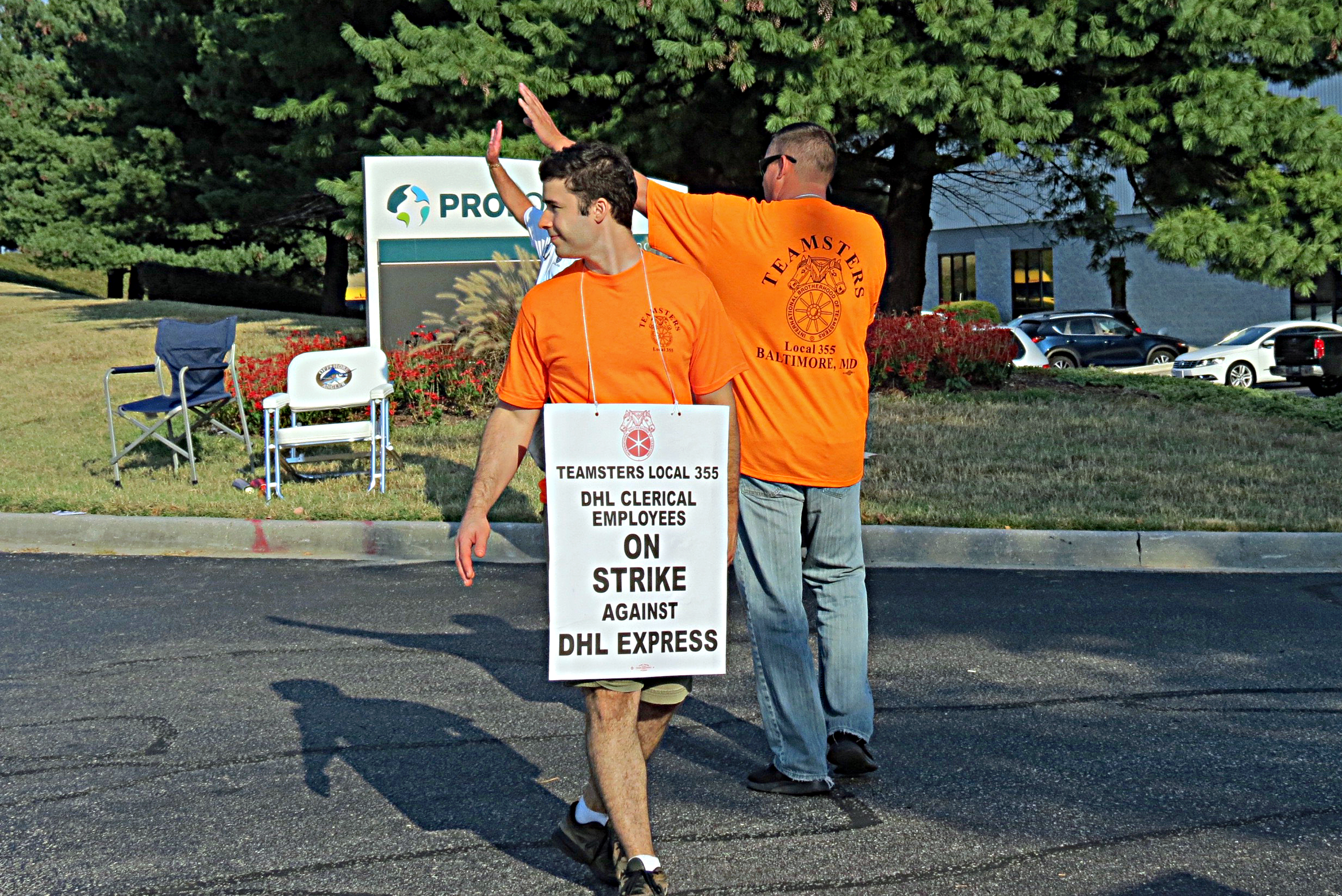 Sept. 12, 2019 | A group of office clerical staff at DHL Express in Hanover, Maryland, walked off the job early this morning over the company's refusal to allow the workers to participate in the same Health & Welfare plan as the other Local 355 members employed as courier drivers at DHL Express. Negotiations between Local 355 and DHL broke down in the face of the company's insistence that the workers instead accept a costly high-deductible health plan. The company also refuses to agree to allow the clerical workers to participate in the same pension program as the drivers... 355 News
Jack Cooper's last, best and final offer approved
Sept. 9, 2019 | An overwhelming majority of the Teamster members working at carhauler Jack Cooper have approved the company's Last, Best and Final Offer aimed at saving 2,200 union carhaul jobs. "I want to thank all our Jack Cooper members who took the time to vote on this Restructuring Term Sheet," said Kevin Moore, Director of the Teamsters Carhaul Division. "Approving this Term Sheet is one key piece for Jack Cooper to emerge from bankruptcy as a healthier company. That, along with substantial debt reduction and new cash investment, should better position Jack Cooper to stabilize and maintain customers and our jobs." The final vote count will be published at a later date.
CANCELED: Local 355 motorcycle run
Sept. 5, 2019 | Due to the low number of registrations received in advance of Saturday's scheduled event, we've canceled the bike run.
Hoffa: Empowering workers now through 2020
Sept. 4, 2019 | This Labor Day, unions like the Teamsters find themselves in a strong position. The public's support of the labor movement is as strong as it's been in the last 16 years. There is an understanding by a sizable majority in this country that hardworking Americans deserve higher pay and greater respect on the job. But to ensure that continues, workers need to stand up for their rights. That's why the Teamsters Union, some 1.4 million members strong, is currently weighing all the candidates seeking the U.S. presidency in 2020 for a possible endorsement. To earn it, those seeking to become the nation's chief executive will have to prove that they side with workers. In an effort to get presidential contenders on the record about the topics workers care about, this union is training members and retirees … Teamsters
Retired members: This month's newsletter is posted
Sept. 3, 2019 | The September/October 2019 newsletter highlighting "50 Things Everyone Should Know" or, "50 Completely Useless Facts," is posted under the link, Retirees. Enjoy!
| | | |
| --- | --- | --- |
| | | |
| | | |
| | | |
Sept. 13, 2019

|

UNIONS

| Union representation in the US has been dwindling for decades, but according to a new Insider poll, Americans are still largely in favor of them. Insider found that Americans support nearly every kind of labor union, from trade worker unions to artist guilds, more than they dislike them. The poll — which included responses from 1,165 adults surveyed nationwide — presented participants with two identical lists of 20 different types of organized labor… Business Insider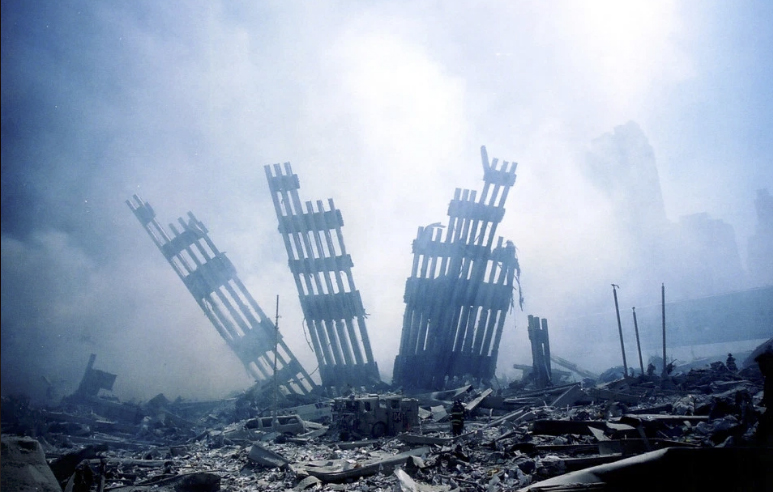 Sept. 11, 2019 |

HEALTH & SAFETY

| (Click image to enlarge) Teamsters Local 817 President Thomas J. O'Donnell was driving with his father in New York City when he witnessed the first plane crash into the World Trade Center on the morning of Sept. 11, 2001. "We saw that plane hit the tower and we knew the country was under attack," recalls O'Donnell, who leads the Great Neck-based union that works in transportation, casting, and locations for film, television, and Broadway productions. Although his union's members work in the entertainment industry, they were among the many unsung heroes who responded to Ground Zero within hours and spent days, weeks, and months after the attacks. And just like the first responders facing severe health challenges, some members of the union have succumbed to cancers caused by toxins present at Ground Zero… Long Island Press Photo: Getty Images
Sept. 10, 2019 |

TRADE AGREEMENTS

| In the last 25 years, the North American Free Trade Agreement has served as the enduring symbol for all that is loved and loathed about global trade's effect on the U.S. economy. The two sides have been pretty clear — NAFTA was praised by businesses that found new markets and moved supply chains into Canada and Mexico, vilified by labor unions who watched factories shutter and jobs move to Mexico, which pays workers a fraction of the wages. But as Congress begins to consider the first update to the 1994 trade agreement in the coming weeks, the political lines have blurred, threatening to doom the deal… Pittsburgh Post Gazette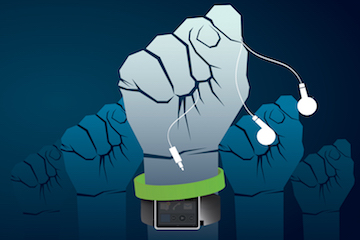 Sept. 6, 2019 |

ORGANIZING

| Labor unions are pretty much one of the things millennials actually haven't killed so far. There were close to 400,000 more union members under the age of 35 in 2017 than in 2016, according to the U.S. Bureau of Labor Statistics. Seventy-six percent of the union membership increase in 2017 was workers younger than 35. Out of 858,000 net new jobs for workers under age 35 that year, almost one in four (23%) was a union job, according to the Economic Policy Institute…. Ithaca Journal
Sept. 5, 2019 |

COLLECTIVE BARGAINING

| United Auto Workers members overwhelmingly granted union leaders authorization to strike during contract negotiations this year with General Motors, Ford Motor and Fiat Chrysler, if needed. The union on Tuesday announced about 96% of members at each of the automakers supported the action. That's slightly down from negotiations four years ago, when workers at GM and Fiat Chrysler supported a strike by 97% and Ford at 98%. GM will lead the negotiations, which are expected to be the most contentious in at least a decade amid a slowdown in auto sales, a volatile trade environment … CNBC