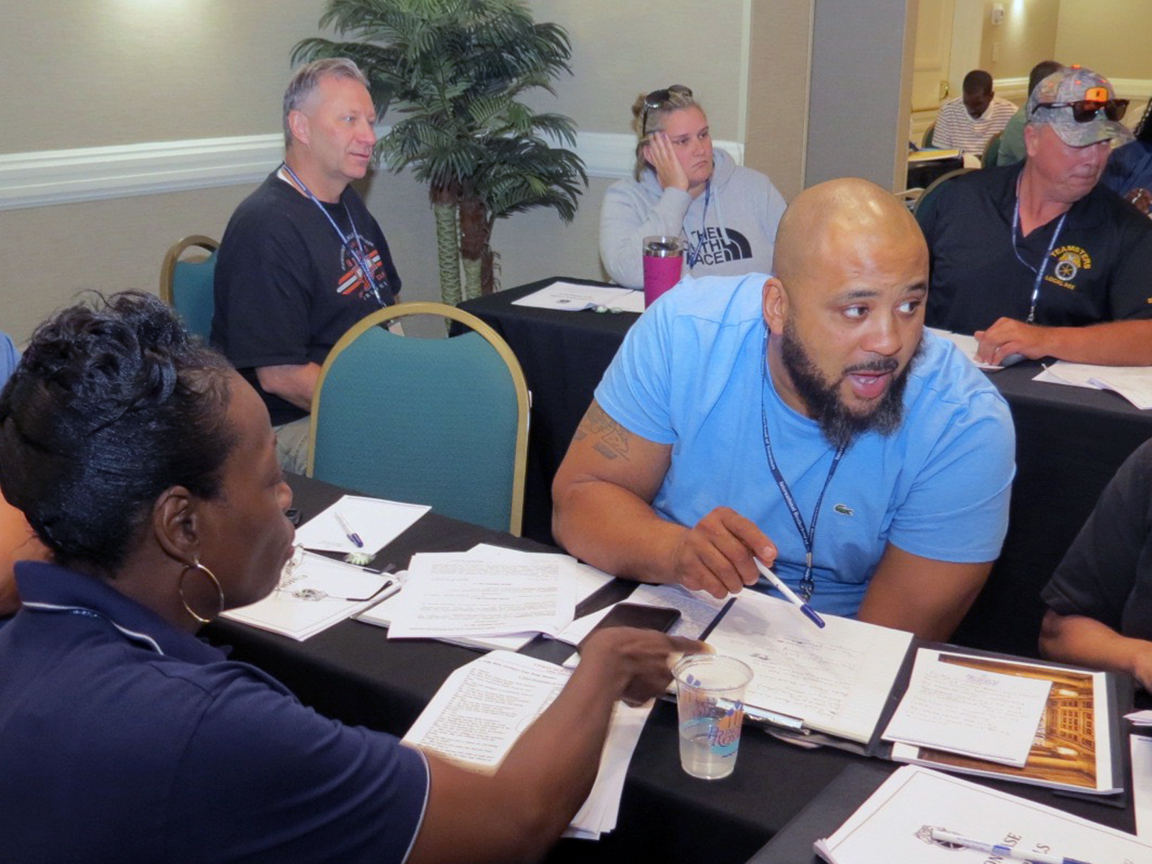 Shops stewards review, refresh and relax during three-day training session
Oct. 17, 2018 | Last week Local 355 stewards attended the union's 2018 Steward Training Seminar in Ocean City, Md. More than 100 stewards representing workers employed by 34 companies received instruction in grievance handling, arbitration preparation, and contract negotiations. Veteran stewards engaged in role-playing (employer, union, grievant) to explore resolutions in case studies of difficult grievances. The interactive "Generational Differences" session, challenged our tendency to stereotype generations (Traditionalists, Baby Boomers, Generation Xers, and Millennials) and encouraged union leaders to move to "ageless thinking." Check out the photo galleries: Stewards 1, Stewards 2, Guests, and Banquet (Click on images to enlarge.)
---
Local and National Union News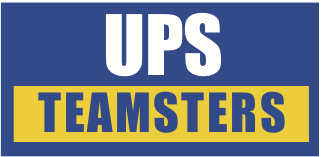 Ratified UPS National Master Agreement not in effect until all supplements approved
Oct. 17, 2018 | The National Master Agreement has been ratified, but it will not go into effect until six rejected supplements have been re-voted and approved. Package Division Director Denis Taylor has reached out to UPS requesting a meeting to discuss the contract. Local Unions will be kept informed as this process continues. Once the six outstanding supplements are ratified, the national agreement will go into effect, with economic improvements retroactive to August 1, 2018. Watch for updates at UPS Rising.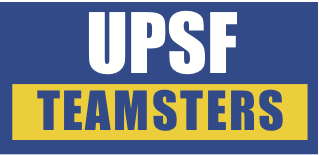 Teamsters give UPS Freight termination notice on Extension Agreement
Oct. 17, 2018 | In light of UPS Freight members rejecting the National Master Agreement, the negotiating committee notified the company October 9 that the current contract's extension agreement will terminate on Nov. 12. Following discussions with local union officers to determine member priorities, the committee will hold further negotiating meetings with the company to address members' concerns. The first such negotiations are scheduled the week of October 22, 2018. Watch for updates at UPS Rising.
TeamsHERS on the job!
Oct. 16, 2018 | Listen to the latest episode of the Teamster Nation Podcast and hear how Teamster women are using union power to earn more, learn more and lead more on the job. Plus rocker Joan Jett tells women to stand up for themselves, even if it gives them a "Bad Reputation." Listen here.
Contract ratification update
Oct. 11, 2018 | Updated to add vote tallies - Despite all the efforts made by the National Negotiating Committee, Local Unions and individual members to provide members with informational summaries (via print and social media) and encourage voting, only 44.3% of the eligible UPS membership participated in the ratification referendum on the National Agreement: 45.8% voted for and 54.2% voted against the proposed contract. The union also announced that UPS Freight Teamsters have rejected a proposed five-year national agreement with UPS Freight by a vote of 2,601 in favor and 4,255 opposed with 66.2% of eligible members voting. Go to UPS Rising for important details about contract ratification rules as outlined in the Constitution, and learn what comes next. Vote by Locals here. Vote by Agreements here.
| | | |
| --- | --- | --- |
| | | |
| | | |
| | | |
October 17, 2018 |

ECONOMY

| If you've been following the impending bankruptcy of America's iconic retailer, as covered by print, broadcast, and digital media, you've probably encountered lots of nostalgia, and sad clucking about how dinosaurs like Sears can't compete in the age of Amazon and specialty retail. But most of the coverage has failed to stress the deeper story. Namely, Sears is a prime example of how hedge funds and private-equity companies take over retailers, encumber them with debt in order to pay themselves massive windfall profits, and then leave the retailer without adequate operating capital to compete. Part of the strategy is to sell off valuable real estate, the better to enrich the hedge fund, and stick the retail company with costly rental payments to occupy the space that it once owned… American Prospect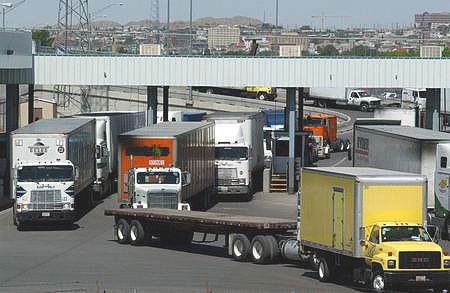 October 16, 2018 |

TRADE AGREEMENTS

| The U.S. could slam the brakes on Mexican trucks providing long-haul trucking services beyond U.S. border commercial zones. Annex language attached to the freshly minted trade deal to replace the North American Free Trade Agreement (NAFTA) paves the way for the U.S. to limit how far Mexican trucks can transport goods into the U.S. The provision represents a victory for the International Brotherhood of Teamsters and the Owner-Operator Independent Drivers Association (OOIDA), which had worked for over 20 years to block NAFTA cross-border trucking provisions. It may disfavor Mexican carriers that have not been granted authority to operate in areas beyond the U.S. commercial zones…"It's up to the Congress to fill the policy space that the annex offers," Mike Dolan, a trade policy specialist for the Teamsters, told Bloomberg Law, welcoming the trucking language… Bureau of National Affairs
October 15, 2018 |

SOLIDARITY

| […] Many people may have grown up in non-union households and do not know what it is like to strike or to have a family member be on strike. I believe that most people are well meaning and want to do the right thing, but they may need some help with ideas. Inspired by the Marriott hotel workers who are on strike, I began to tweet information about their strike on twitter to show support. I created this list of ways people can support workers on the picket line and one thing not to do. It is by no means an exhaustive list and it isn't anything that any organizer would not know, but I think pulling them together in one place helps folks to be a good ally… Law at The Margins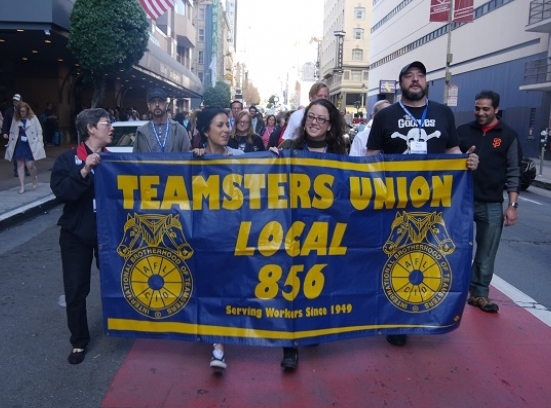 October 12, 2018 |

SOLIDARITY

| More than 110 Teamsters from Local 856 work alongside UNITE HERE members in San Francisco at the Westin St. Francis, Marriott Union Square, Palace Hotel and W Hotel. "We are on the lines to support our brothers and sisters from UNITE HERE," said Peter Finn, Secretary-Treasurer of Local 856. "We represent hotel workers throughout the area working at the front desk and in the concierge and sales/accounting departments." To see the latest on the Marriott strike, click here.
October 11, 2018
|

MISCLASSIFICATION

|
While the nation was focused on Brett Kavanaugh's contentious confirmation process, the Supreme Court began hearing arguments in New Prime Inc. v. Oliveira, a major labor case that could impact thousands of workers throughout the country. The Court will determine whether workers in the hyper-exploitive trucking industry can sue their bosses for breaking the law… New Prime (Prime) is a transportation outfit that runs an interstate trucking company. Dominic Oliveira claims that he participated in Prime's apprenticeship program and was told by the company that he'd make more money as an independent contractor than he would as an actual employee…
Working In These Times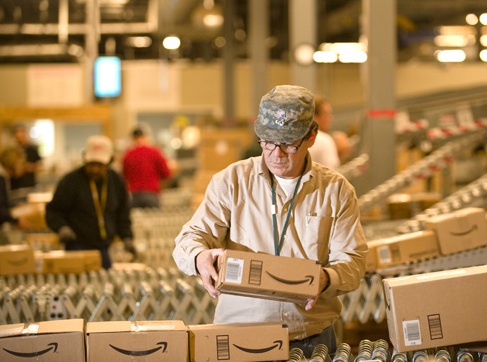 October 10, 2018 |

WAGES

| …in Amazon warehouses across the country, many longtime workers are fuming that — based on the information they have received so far — they may end up making thousands of dollars less a year. Near Minneapolis, Katy Iber, who handles returned products at an Amazon warehouse, works the night shift. Her region has a tight local labor market, so she already makes more than $15 an hour. In an "all hands" meeting at the start of her shift on Thursday — her first day at work after the pay raise was announced — she learned Amazon was raising her base pay by $1 an hour. But it was also ending monthly attendance and productivity bonuses, known as the Variable Compensation Plan, or V.C.P. And she would no longer be granted valuable Amazon shares. The trade-off meant she'd be losing money, she said … New York Times
Oct. 9, 2018

| PUBLIC SECTOR UNIONS |

If GOP President Donald Trump and his Wall Street backers convince Congress to privatize the U.S. Postal Service, youthful postal clerk Arrion Brown of D.C., a Postal Workers activist, says he may get laid off and have to find another job to support his two young children. If Trump's plan seeks to cut costs, retired Postal Worker Grace Jenkins says, "they'll want to stop us coming to your house every day" to deliver the mail. As a result, the postal unions – NALC, APWU, the Mail Handlers/Laborers and the Rural Letter Carriers – would wind up fighting for members' jobs, says Rhine. And retirees' pensions, too, adds Jenkins, of APWU Local 0140 in Southern Maryland. And several other people said their unions would be the first target of the privatizers… Peoples World